AUGUST!!!!!
Hello dear hearts! Welcome to the dog days of summer…humidity in the East, crunchy dryness in the West, fireflies for some, fiery flames for others.
(And why are they called dog days, I wonder?)
At the moment, I am longing to be on a beach by a lake in Maine or perhaps lying in an Irish meadow…anything that reeks of green!
This is my natal month. At some point SOON I will flip the rolodex on another number to add to my book of personal history. I am astounded that I have lived this long! And truly grateful that my feet still touch the floor and I don't moan and creak too loudly as I rise.
(To quote my wise pal, Wendy Lane Bailey, I am becoming my own rhythm section.)
So many things to be grateful for!
I just gifted myself with a new book, THE BOOK OF JOY, by the Dalai Lama and Desmond Tutu, about how to maintain and promote joy in this troubled world. The end of the first page quotes His Holiness saying everyday is your birthday…a new day to celebrate. I am resolving to apply that to my new mornings, pursuing coffee and joy rather than the front page of the paper.
In that light I have chosen a buried treasure from a long while back, co-written with the ever-talented and delightful David Friedman. This is a demo from a while back, sung by a truly WONDERFUL multi-talented genius woman …Ann Marie Milazzo. I hope you enjoy it.
It's title… I CHOOSE LOVE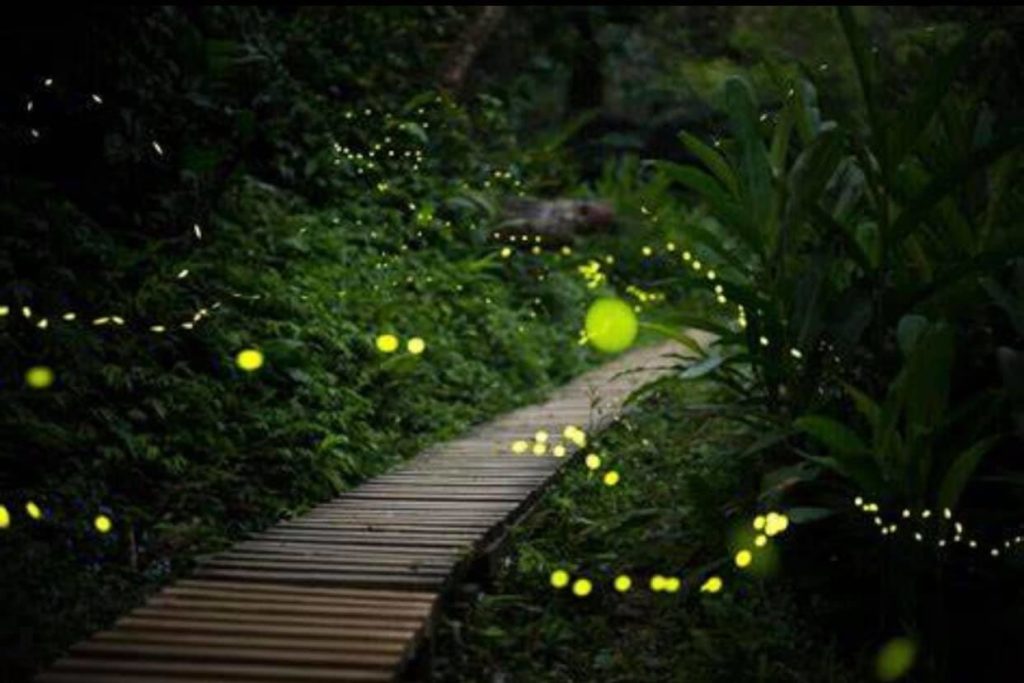 Here's my August poem
FLAMES
 There are flames
Of anger
Simmering
In the white dead grass
Of hunger.
There are flames
Of righteousness
Marching
Through the grey splintered wood
Of injustice.
There are flames
Of hatred
Racing
Across the drought-dry plains
Of ignorance.
There are flames
Of passion
Writhing
Along the new soft bones
Of imagination.
There are flames
Of compassion
Welding
The red hot hearts
Of humanity.
 There are flames
Of love
Illuminating
The darkness of a fear-weary world
In the voice
 Of a woman in pain,
In hope,
Standing alone
In a spot of light
Singing.