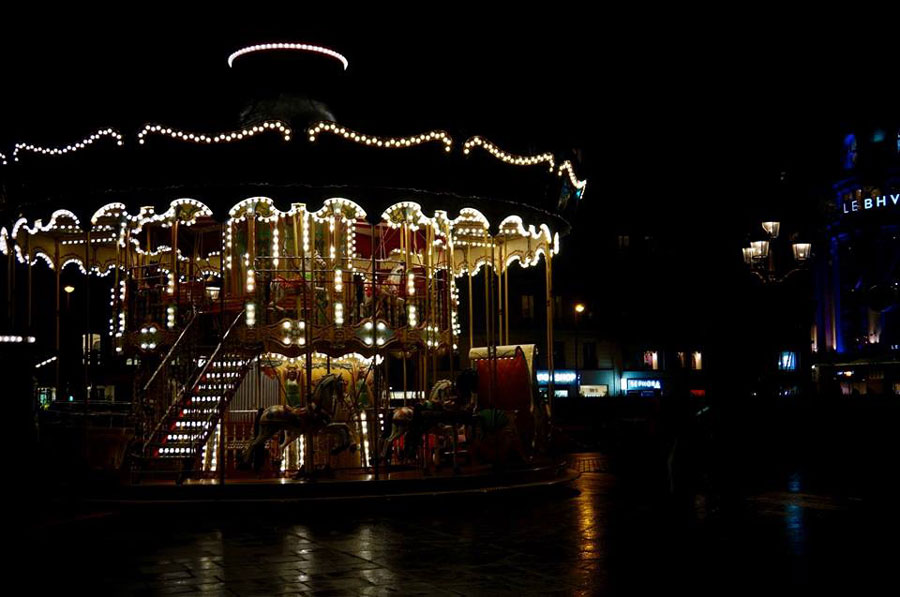 2017???? Are we ready? What will it bring? Joy? Terror? All of the above? Who knows? What a carnival ride 2016 was! Shock and awe all over the place! And wonderful times too. I call last year "Oh, my flaming passport!" Between New Zealand and two trips to London to sing, my passport pages are STAMPED! This second trip was truly heart warming. My favorite female singer on the planet, the divine Ann Hampton Callaway and I performed an entire week of duo concerts at a wonderful place in the heart of Chelsea called The Pheasantry.

Our brilliant musical genius pal Michele Brourman was our orchestra and trio harmony partner. We had great fun. We did some major healing. (We opened the day the U.S. election was decided. THAT was a challenging evening! Trying to be wise, entertaining, and calm, while our hearts were in disbelief and despair. Somehow we succeeded in bringing joy to the audiences and each other. May that be the pattern for the year!)

AND Michele and I were taken on a private tour of Stonehenge

and the Salisbury Cathedral
to see one of the original Magna Cartas…the document on which our current democracy is based. So much wisdom and power on ONE sheet of parchment in such teeny tiny script. I learned that parchment was EXPENSIVE, which is why the lettering was so small. That was a deeply moving experience.And then dinner in a pub built in 1385! If that Pub were in Ojai, I would be there every night sitting by the fire drinking wine and eating curry. I LOVE GREAT BRITAIN!!!!!
The other huge event since last I blogged, (and boy, have I been remiss,) was the recording of my new CD, "VOICES". Leaping into the exciting, intimidating world of Kickstarter…achieving my goal through the amazing generosity of so many friends, old and newfound…traveling to Nashville, where I had not been in more than twenty years, and spending ten days with some of the most brilliant and lovely musicians, under the watchful eye of a brilliant producer, my pal Fred Mollin…creating something so beautiful that I am so proud of…and then the enormous cherry on the top…the duet of THE ROSE with my vocal hero, angel-pipes Vince Gill…well, who could ask for more???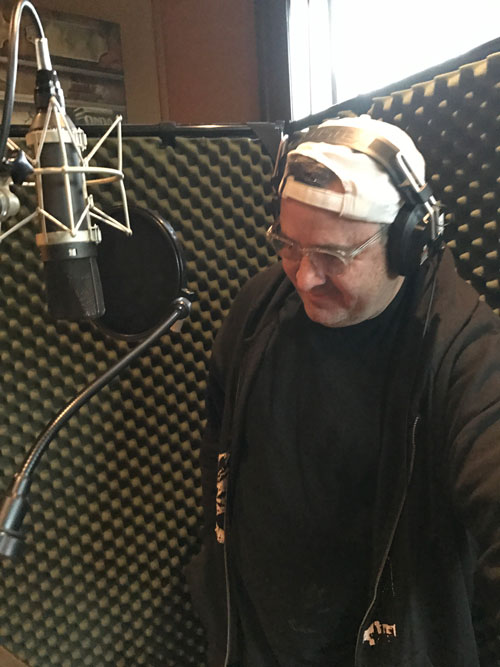 (And then the bittersweet note at the end…the song that started it all is one I wrote long ago with my dear pal Gordon Hunt, called VOICES THAT COME THROUGH THE WALL. He co-wrote my song ERROL FLYNN with me. And passed away just days ago. Fortunately, I was able to send him the rough mix so he could hear what he created and I gather he was really happy with the result. That makes my heart happy.) The CD should be out in February at some point. A Valentine's Day gift! Hooray!
Then we adopted a new pup for Thanksgiving. I went to the humane society looking for something in the world of pit bull and came home with a 7-year-old half-blind cocker/maltese mix named Rosie. My friends call her a cock/tese. I say she is a Malta/cocker. She fit right into the house and feels as if she has always been here. End of this month we find out if she can have cataract surgery to have some sight restored. That would be a New Years miracle!

I am writing this on Christmas Eve, as a cold clear wind rattles the leaves off the trees. We had a beautiful, much-needed rain last night, and the trees are dancing Hosannahs as I type. The sounds of football from the living room, the smell of a fire in the fireplace, the promise of homemade Christmas tamales… the presence of several dear friends. A perfect way to end tumultuous 2016.
CULTURE CORNER:
TV: MOZART IN THE JUNGLE… humor, music, and no explosions!
BOOK: THE ROAD TO LITTLE DRIBBLING by Bill Bryson. I laugh so hard I weep whenever I pick it up!
FILM: MANCHESTER BY THE SEA. Oh, the humanity!
MUSIC: YOU WANT IT DARKER…Leonard Cohen's last. Brilliant!
What is to come, who knows? I refuse to fall victim to terror. I will acknowledge uncertainty. All I know for sure is that we must cling to each other and keep our hearts open, our minds open, and sharpen our determination to do what is right for the world.
Here's to beautiful sunsets, glorious mornings, your good health and happiness.
Love, Amanda