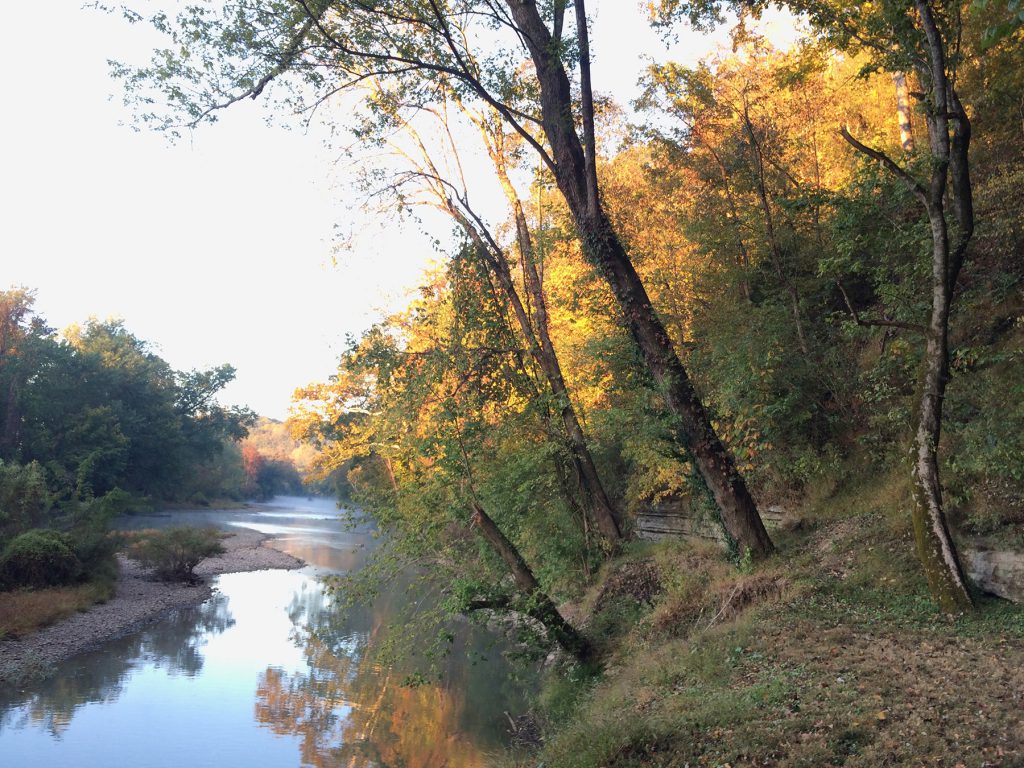 Fall is finally, truly here.
I can see it in the forests and hills of Nashville where I am this very moment recording my new CD, "VOICES"…my first CD in 8 years!
What an astounding ride! I'm with my dear friend Fred Mollin who has been my producer and pal for many years. He has produced such amazing folks as Johnny Mathis and Jimmy Webb and even Miley Cyrus! And now me!!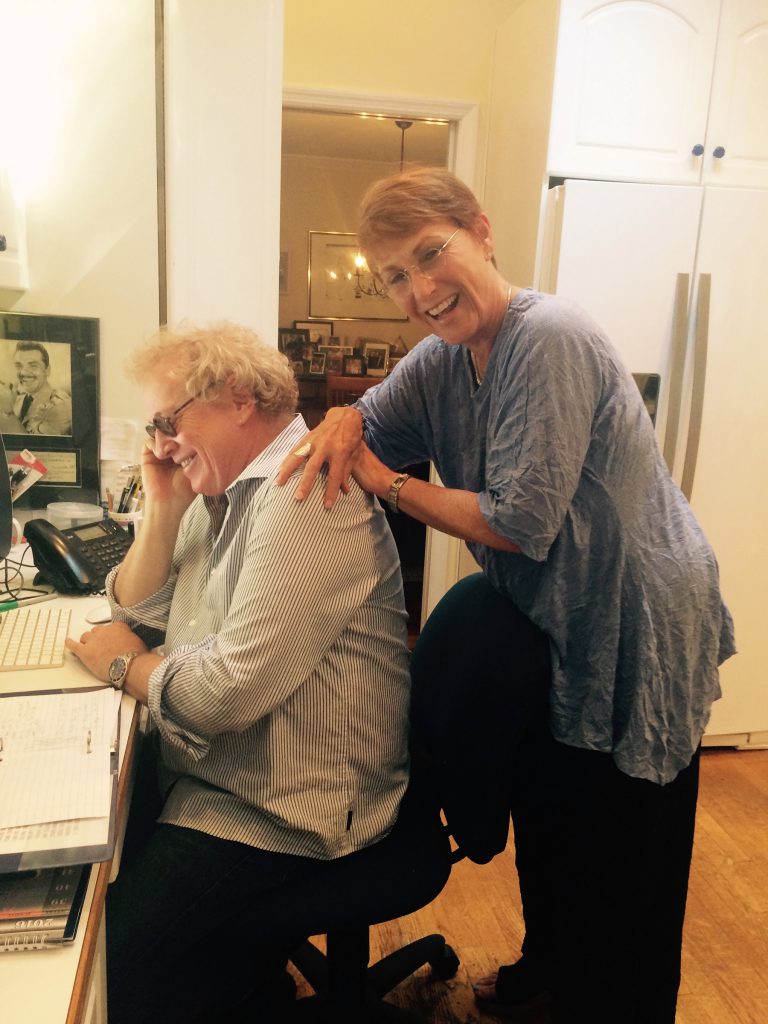 This time we are recording some of my favorite songs that have never seen the light of day or echoed in anyone's years but mine. Working in Nashville with these astounding musicians and engineers and deep-fried everything has been such a treat. It's also nice to be somewhere green and moist for a change! (Let's not even talk about the barbecue)!
Somehow I have to prepare myself to be able to get back into my concert togs for my trip to London in November where I will be singing with the divine Ann Hampton Callaway and my musical partner in crime, Michele Brourman.
(Will I be able to fit into my black silk show pants, ladies and gentlemen???)
The summer was truly astounding! Spending time in the green, green Berkshires at Barrington Stage singing with Michele and Ann Hampton was such a treat .I have to admit I was intimidated to be on the same stage with the greatest jazz vocalist of our time, dear Ann Hampton. You'd think by now I would be over being star struck, especially with as good a pal as Ann. But the more I think of it ,God forbid we should get over being star struck! Anytime we can be in a world of wonder we should try to stay there as long as we can. And learn!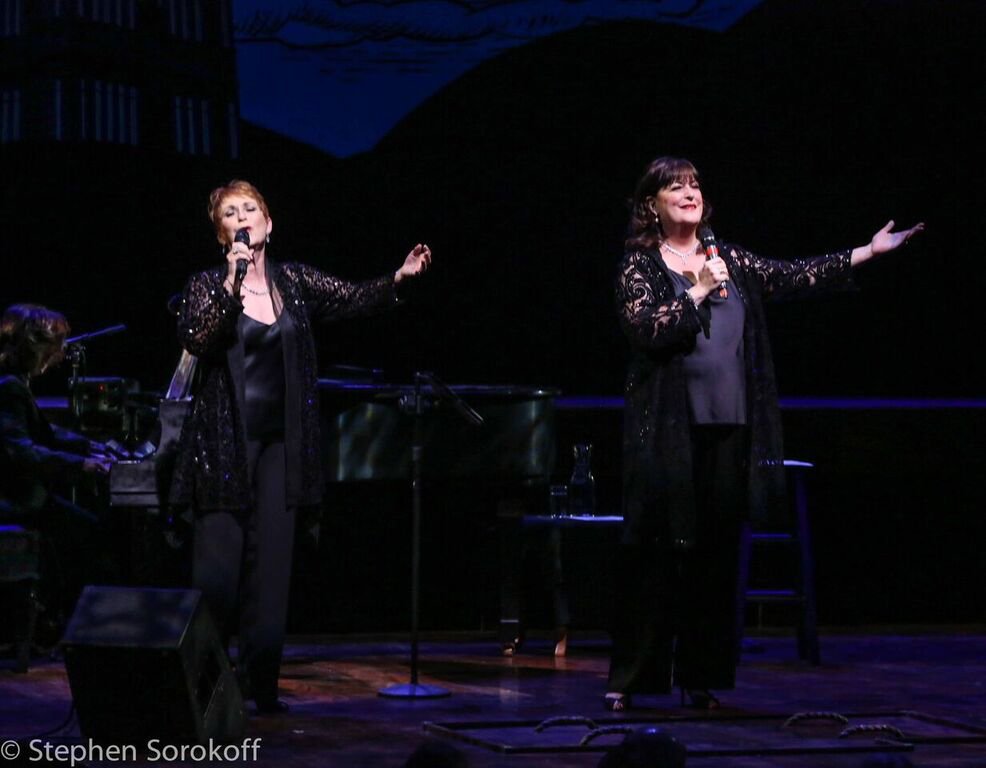 August was an amazing month as well, when I gathered my courage together and decided to go on the adventure known as Kick starter, to raise the funds for this new CD. Many a sleepless night I suffered as I tried to get my confidence up…to commit to the 21st-century and social media. And I am so glad I did.
I had no expectations of anyone becoming a contributor, so everyone who did was a new and joyful surprise. Just to spend an entire month in 24 hour gratitude is a fabulous meditation. I hope I can continue the practice.
I have to tell you about an afternoon in the studio in Nashville last week. We were recording a gospel choir that was going to sing behind one of my new songs, a song I had written in remembrance of my beloved mother- in- law Margaret, who was one of my best friends.
Six absolutely wonderful singers came in to the small recording studio and stood in the recording area while I stood in the booth and listened in awe as they sang the most beautiful music, blending and weaving these gorgeous tones all around my words. I've never felt anything quite like it. I was speechless at the wonder of it all. Being bathed in such pure sound, I feel as if my soul has been washed really, really clean.
Blessings on all their heads!
And when the session was over, Fred told them that I had written the song "The Rose". They didn't know that. They were so loving to me. And one of the wonderful men, Jason I think his name was, put his arm around my shoulders and sang it to me ala James Ingram. And I was toast! Happy, happy toast!
So now all the recording is done on my part. The songs have been sent to a wonderful arranger named Matt Macauley who is going to put luscious strings on a few of the tunes. And I am headed home and happily so!
So now we watch the madness that is the circus of American politics as it comes steamrolling across the land. I don't know whether to laugh or cry, which I'm sure is the emotional state of at least three quarters of the country. I can only hope that bringing to the surface all the pain and anger and confusion of this last election cycle will, as it were, pull the scab off, and let the sun in to heal all of us. I try to remember that we are all human beings, all family, no matter our differing opinions and we should have sympathy and respect for each other. Sometimes that's hard to do. But I sure am trying.
CULTURE CORNER
Visual: "WEST WORLD" on SHOWTIME. WOW!
Michael Crichton would be proud!
Literary: "SLADE HOUSE" by David Mitchell.
Another winner by the author of CLOUD ATLAS.
Musical: SAME TRAILER, DIFFERENT PARK"-Kasey Musgraves-
The girl can write a story!
I wish for you a lovely October, with many pumpkins and golden leaves falling softly upon your shoulders.
Here's an Autumn poem for you.
INDIAN SUMMER
Fooled again
By the teasing taste of autumn
The first crisp night
The last fig falling
The sound of football
Through the weekend windows
As frisking dogs are walked
And sweaters softly shaken
From their slumber
In closets sweet with cedar
As the last tee shirt is folded
And the pool is covered over
And the tongue is set for cider
The sun reappears
In his Fahrenheit fury
Like the face of the lover
You thought you
Buried deeply
In the camphor 
And the lilac
Of your heart
Indian summer
Fooled again
And don't forget to vote!
Love,
Amanda