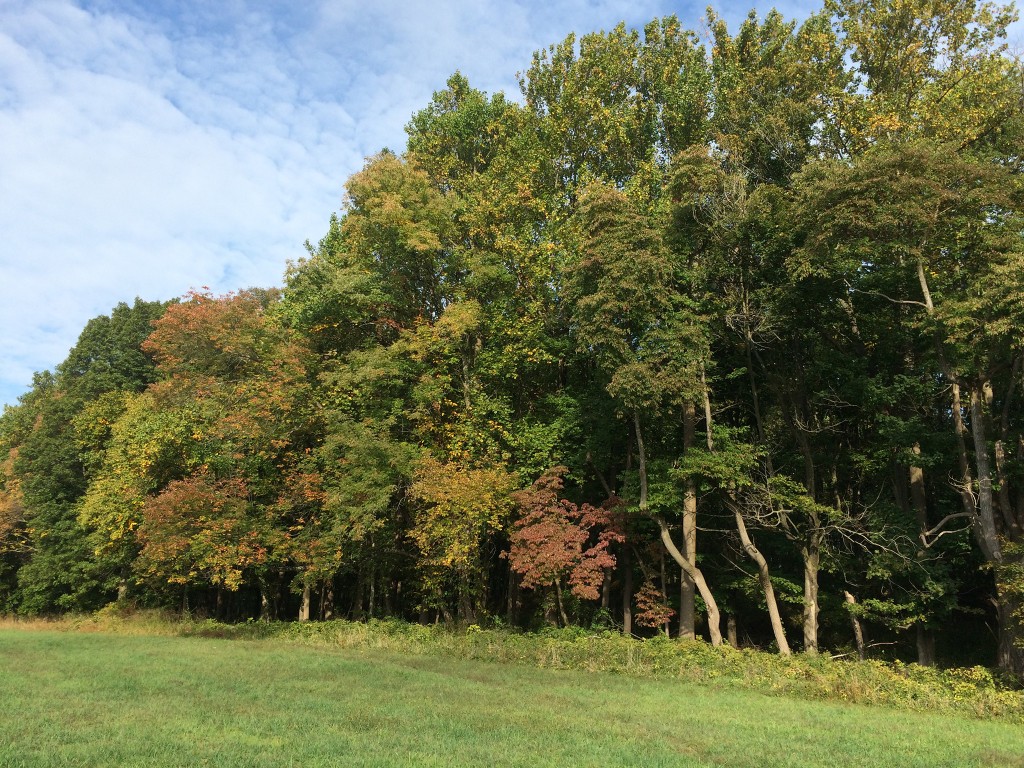 Hooray!
The trees are turning color, the skies are achingly blue, the grass is a rich and radiant green. You KNOW I am not writing this from Southern California, which is, at this point, heinously hot STILL and the color and consistency of a box of Wheaties.
Yes, I am on the East Coast at the moment…in the fabulous city of Philadelphia at the moment, where I am about to warble for the first time in years at the gorgeous Rrazz Room of the Prince Theater.
I have to confess, I LOVE THIS TOWN!
The old and revered architecture, which no one seems to want to tear down and turn into a parking lot…
…the window boxes filled with gorgeous autumn greenery and red-ery… pumpkins on marble stoops…the wide, smooth river with the whip -thin boats dancing along it's coverlet…I think I could live in this town. Of course, I have not yet been here in January, so I am not about to commit to whimsical statements. But October here is fantastic!!!!
Last night we dined at an OLD restaurant called Victor's, with GREAT Italian food and even greater wait staff that sings operatic arias at the ring of a large brass bell. And they sing them wonderfully. That is one hard gig! A little ziti, a large aria…and you should hear HAPPY BIRTHDAY in 6 part harmony with a high D at the top! Whew!
WE just came from a few days in that other Eastern City, the great New York, where we had a chance to open a brand new show at the great club 54 Below. New shows always terrify me, and this one was especially scary because I decided to let a whole lot of my very old musical children out of the trunk, along with some very NEW ones, and show them to the world. Wonder of wonders, it seemed to work!
And I had the great delight of special guesting one of the truly great Broadway divas, Karen Mason, sing a song I had written for her in my long ago musical, HEARTBEATS.
The song is called DANCE. I wrote it after she auditioned for us and I realized OMG, this woman needs a big old SONG! So she is directly responsible for one of my favorites. Thank you Karen!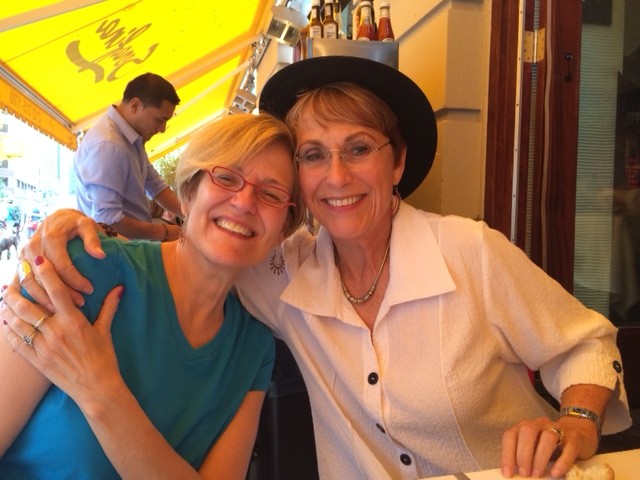 The other exciting moment at 54 Below was when someone smelled gas , the bartender called the fire department, and 12 handsome men in full suit showed up and had to wend their way through all us festive cabaret folk at the end of the bar. I think this was probably the first time any of them ever visited a cabaret.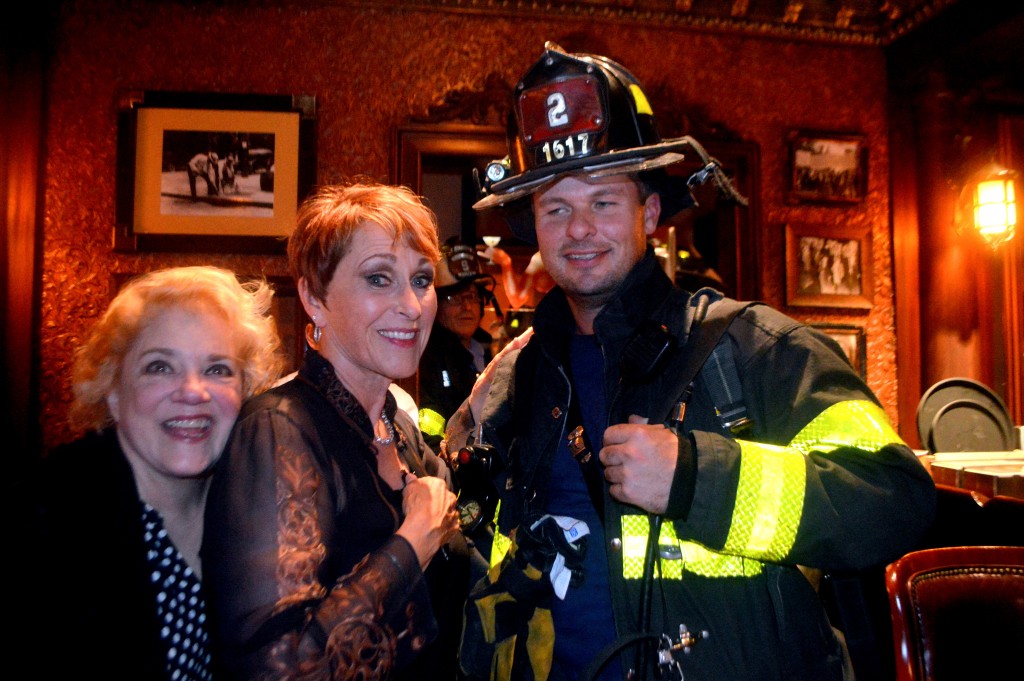 (The wacky blonde who is photo bombing is the equally fabulous singer Sharon McKnight.)
AND I was delighted to reconnect with an old and dear pal, Sandra Bernhardt, who asked me and Michele Brourman to be on her Sirius Radio show. The three of us used to sing back up for each other back in the day at the Bla Bla Café when we all wore spandex and believed we were rockers.
Hell, we WERE rockers!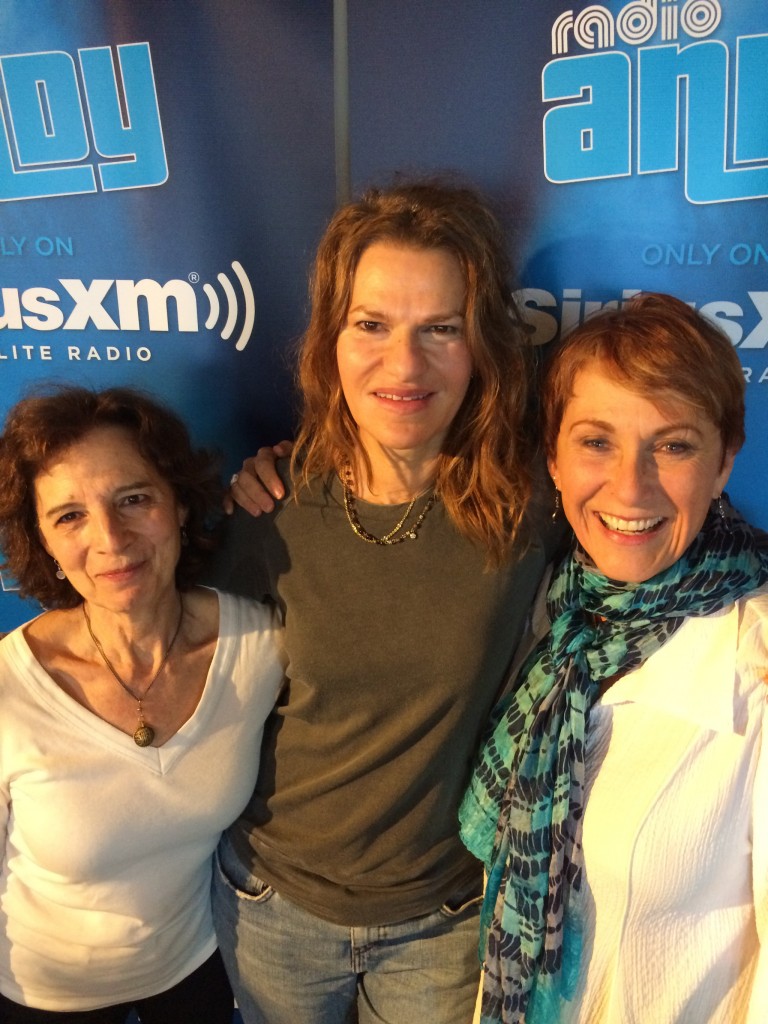 New York gets busier and more crowded and loud and electrifying every time I visit. I am always happy to see it. And always happy to head for home and quiet nights with stars shining in the sky, instead of on the marquees.
My latest CREATIVE adventure was the creation of my first YouTube Video, of a song called YARNELL HILL, which I wrote with Michele Brourman, It is a love song and tribute to the 19 firemen who lost their lives in Arizona last year. It is actually a tribute to ALL firemen, everywhere, God Bless their brave hearts! Living in a Box of Wheaties makes one REALLY grateful for their presence and commitment.
You can see and hear the YouTube on the home page of this website. Hopefully, this is the first song of the upcoming CD. It is about time. About damn time. Hoping to record it before Spring rolls around next year, My motto now being, IF NOT NOW, WHEN????
And my astounding SPIRITUAL adventure of the past months was a trip to The Best Friends Animal Sanctuary in Kanab, Utah, right outside of glorious ZION National Park…
A landscape so awe inspiring, and in it, residing in beautiful Angel Canyon is this wonderful organization , that is hugely responsible for the creation of no-kill shelters across the United States, at the forefront of ending puppy mills , rescuing of animals in disasters, rehabilitating all the Michael Vick dog victims. www.Bestfriends.org. Check them OUT!
We rented a gorgeous cottage on the grounds and spent a day volunteering in the old dog compound, washing dog bowls, cleaning kennels, petting. And at the end, my beloved George was seated in the middle of a kennel and was told to read them a book. He did, in his mellifluous bass baritone, and all the dogs came to the front of their kennels and lay down to listen. It was a beautiful, tearful moment for us. We will go back. So wonderful to be doing something more than just mailing a check. I have been searching for physical ways to do good in the world. I have found it. Or at least one of the "it"s for my life. May there be more.
CULTURE CORNER:
MOVIE – THE MARTIAN-Ridley Scott- most excellent!
BOOK – THE INVENTION OF WINGS-beautiful and disturbing.
MUSIC– Michael McDonald singing anything.
And here's my poem for Autumn…actually the lyric to a song I have written with the brilliant Roget Kellaway.
Happy Halloween!
May your pumpkins be merry and bright!
AUTUMN
I ALWAYS CHOOSE THE SUNSET
OVER BREAK OF DAWN.
I ALWAYS LIKE THE SONG
THAT BRINGS A TEAR.
AND HILLSIDES TURNING GOLD
WITH JUST A HINT OF COLD…
AUTUMN IS MY TIME OF YEAR.
THE SMELL OF BURNING MAPLE,
THE TASTE OF PUMPKIN PIE,
THE DISTANT SOUNDS OF FOOTBALL
IN THE AIR.
LOVERS WALK TOGETHER
IN PERFECT SWEATER WEATHER.
AUTUMN IS MY TIME OF YEAR.
SOME WILL SAY THAT SUMMER
IS THE SEASON THEY PREFER…
SAND AND SUN AND FIREWORKS IN THE STREET.
AND SOME WILL SING THE PRAISE
OF PERFECT APRIL DAYS.
BUT I PREFER MY DAYS, LIKE WINE,
SLIGHTLY BITTER SWEET.
THE LEAVES AND I GO DANCING
TO THE MUSIC OF THE WIND.
THE SKY ABOVE IS CHINA BLUE
AND CLEAR.
AND THROUGH THE SLEEPING TREES
COME ALL MY MEMORIES.
AUTUMN IS MY TIME OF YEAR.
I CLOSE MY EYES AND THEN
I FEEL YOU HERE AGAIN.
AUTUMN IS MY TIME OF YEAR.
YES, AUTUMN IS MY TIME OF YEAR.