Happy New Year! Happy February! Happy almost Valentine's day ! Here's a rose for you!
Here in Ojai the trees are already starting to bloom, roses are budding, and it is 70 degrees. I should call it "Indian Winter". For those of you struggling through the winter of the East, I am terribly sorry.
Can I offer you some arctic wear? I have a whole lot of it to go around. You see, I just came back from the trip of a lifetime.
My honey and I are now permanently wearing our "If Not Now When?" T-shirts. Time flies fast, life is short, this is not a rehearsal. So we decided to venture into a land that has mystified us always…Antarctica!..on a cruise ship.
Yes, we decided to become cruisers. The only other cruise we ever experienced was a trip from Montreal to New York that became Montreal to Hurricane Sandy. And we had to warble, which meant panty hose and eyelashes and responsibility. This time…hedonism all the way!
We started in Buenos Aires, the land of tango,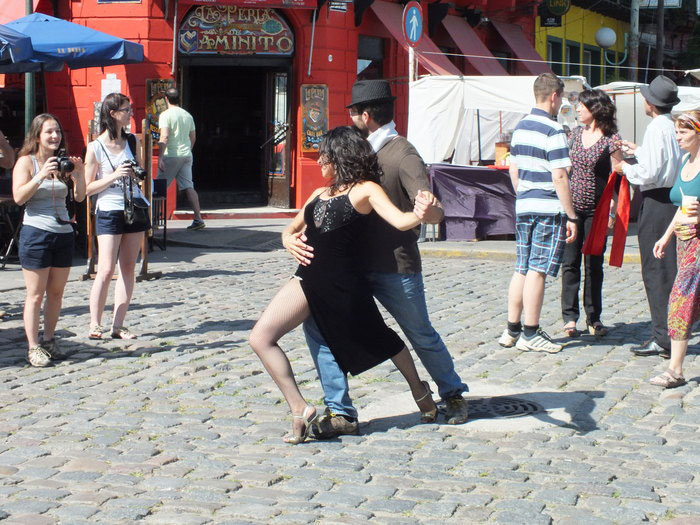 The city's famous rose gardens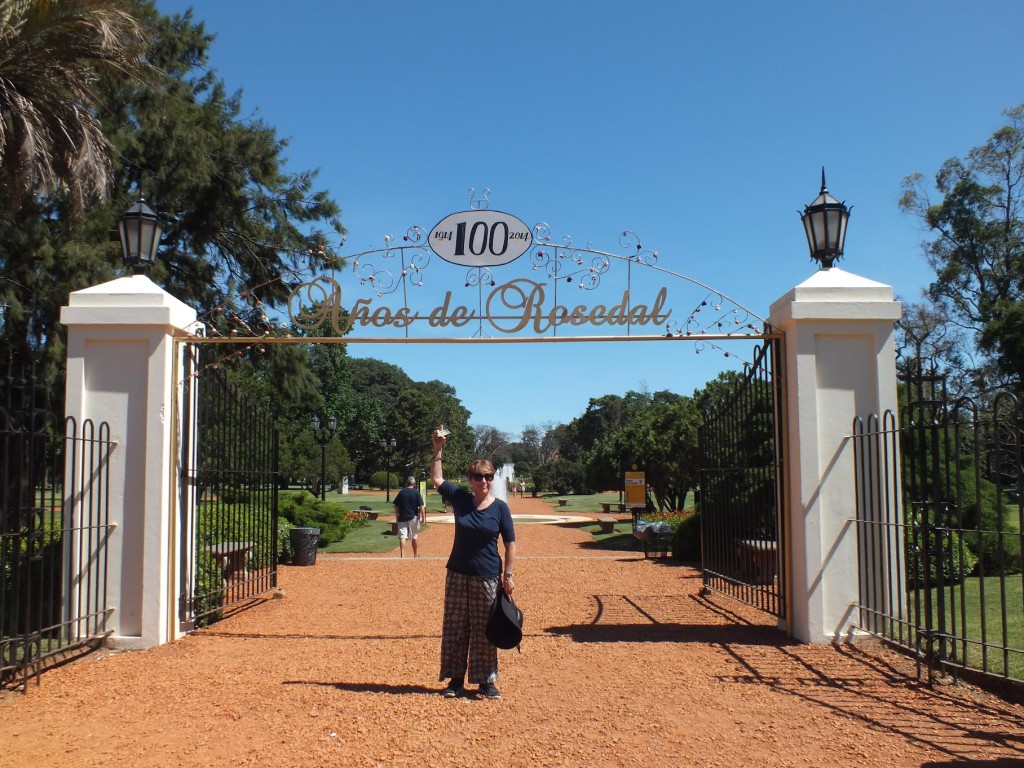 AND Eva Peron.
We visited her tomb, in the most amazing cemetery…a CITY of mausoleums from every era and every architectural style with every type of cat lounging in the pathways and on the benches under the ancient trees.
I won't bore you with a "what I did on my Christmas vacation" diatribe.
But let me say celebrating our 40th anniversary on the gorgeous Seabourne Quest was something truly special. This was how they decorated our room while we were out having dinner.
Towels shaped like swans, rose petals on the bed, balloons, champagne, and a full moon off the balcony as we sailed South…way South.
We visited the Falklands, (lovely and very British…with penguins)
Tierra Del Fuego (very Argentinian…with penguins,) Patagonia… (emerald green and dramatic with more penguins.)
And then one morning we woke up to our first iceberg and we were THERE!
And it was more than we could possibly have expected…vaster…more dramatic…more achingly beautiful…more threatening than I could have believed. One of the discoveries that amazed me…there are only three colors in Antarctica…all shades of white, all shades of black, and all shades of blue. The only green you see is in your salad.
And yes, it was cold. And yes, it was awesome. And yes, as I sat alone in a hot tub at the very front of the ship in the achingly blue bright early morning light on a Sunday morning with hot , hot coffee in my hand, watching the snow blow in drifts off the impossibly high mountain tops, tears of gratitude froze on my cheeks.
Oh, the wonders of this beautiful world!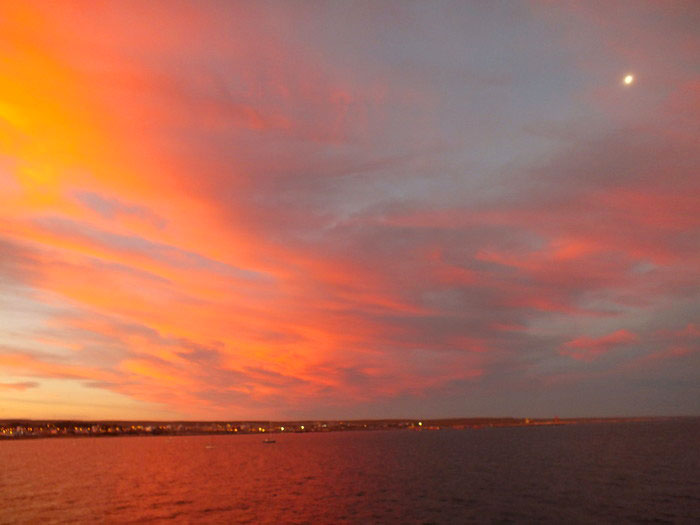 So, like I was saying…does anyone need some polar gear? I don't know if I will ever have to wear a balaclava again. Hello, E-Bay! Or maybe we have to go to Iceland next. Hey…wait a minute! Hmmmmmm….
So, now the New Year is upon us. The Stupid Bowl…er, Super Bowl is done. And life can begin anew. I am invigorated and inspired and writing lots of new songs with my dear pal Michele Brourman. Some of them are PIPS! Who knows, it may well be time to start the NEXT CD!!!!
There are concerts to be performed…Valentine's Day with my beloved in the gorgeous Boston Court Theatre in Pasadena and at our home theater, The Rubicon in Ventura. A return for me to London and wonderful Crazy
Coq's mid-April.
And a STRAIGHT PLAY!!!! Yes, ladies and germs, I have been cast as one of the leads in Jon Robin Baitz ' terrific play , OTHER DESERT CITIES at the Rubicon theater. Opening in June!!!OMG! Can I remember anything that doesn't have a melody? We will soon find out!
And then…who knows that the future will bring? Hopefully, peace, inspiration, and a chance to do some good.
From my culture corner:
FAVORITE MOVIE…THE IMITATION GAME, by far! Benedict Cumberbatch, you own my heart.
Second fave-PREDESTINATION with Ethan Hawk. So smart!
FAVORITE BOOK…"Where'd You Go Bernadette"
MUSIC OF THE MOMENT: Tom Waits' "Blue Valentine". What a true genius he continues to be!
And this is my favorite quote of the moment, by Cheryl Strayed
"Don't surrender all your joy for an idea you used to have about yourself that isn't true anymore."
Thanks, Cheryl. I needed that!
So HAPPY VALENTINE'S DAY to you all.
May romance find and fill your hearts!
Love, Amanda